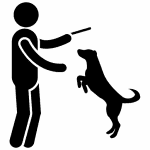 Dog Training
Contact Kati today for dog training, or book a virtual appointment.
Academy
Coming soon!
A full suite of online dog training courses.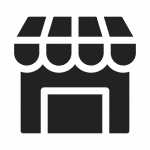 Shopping
Cool Accessories!
An E-Collar Technologies dealer.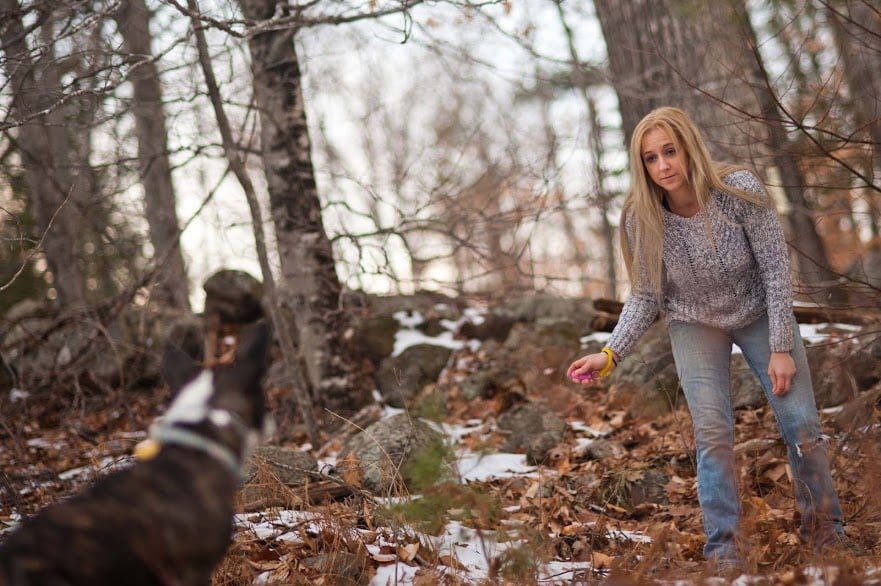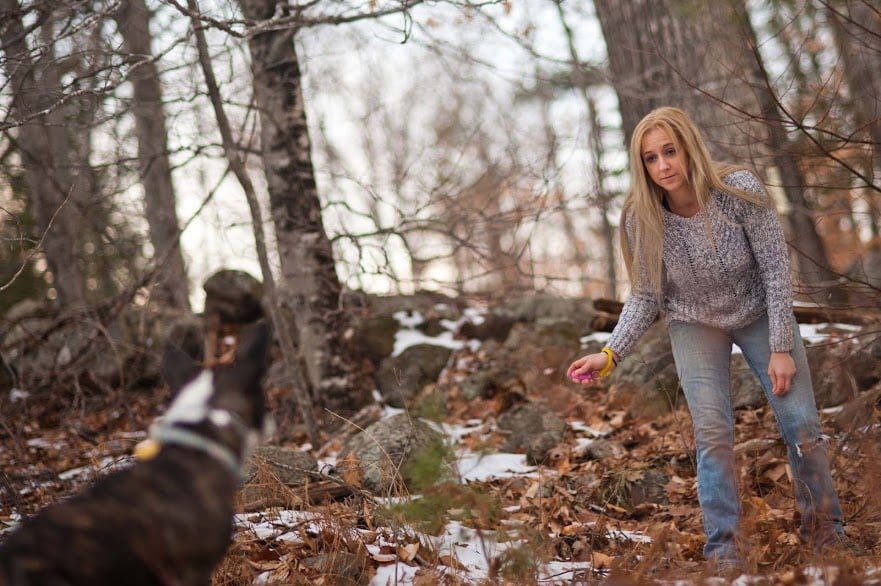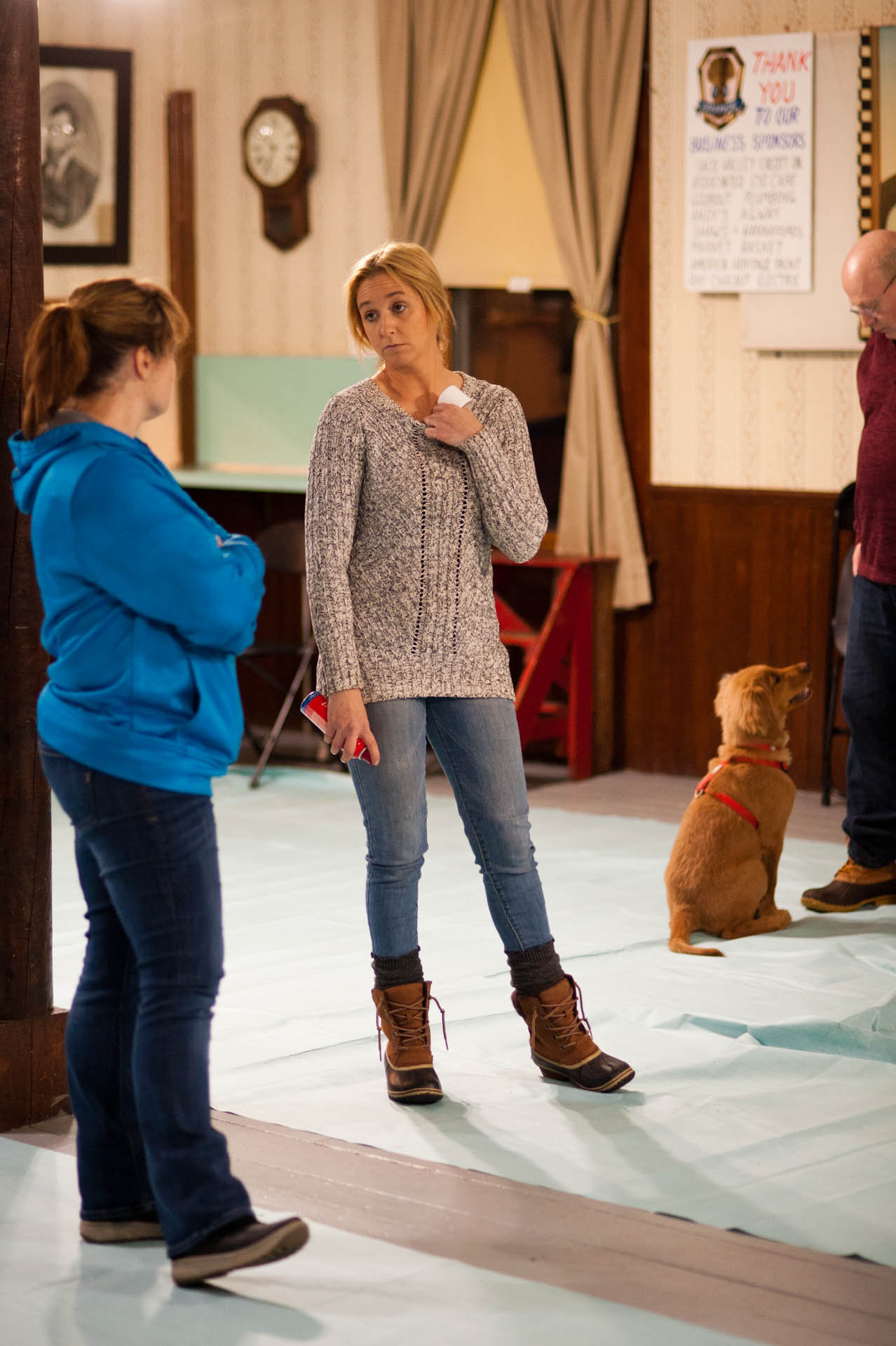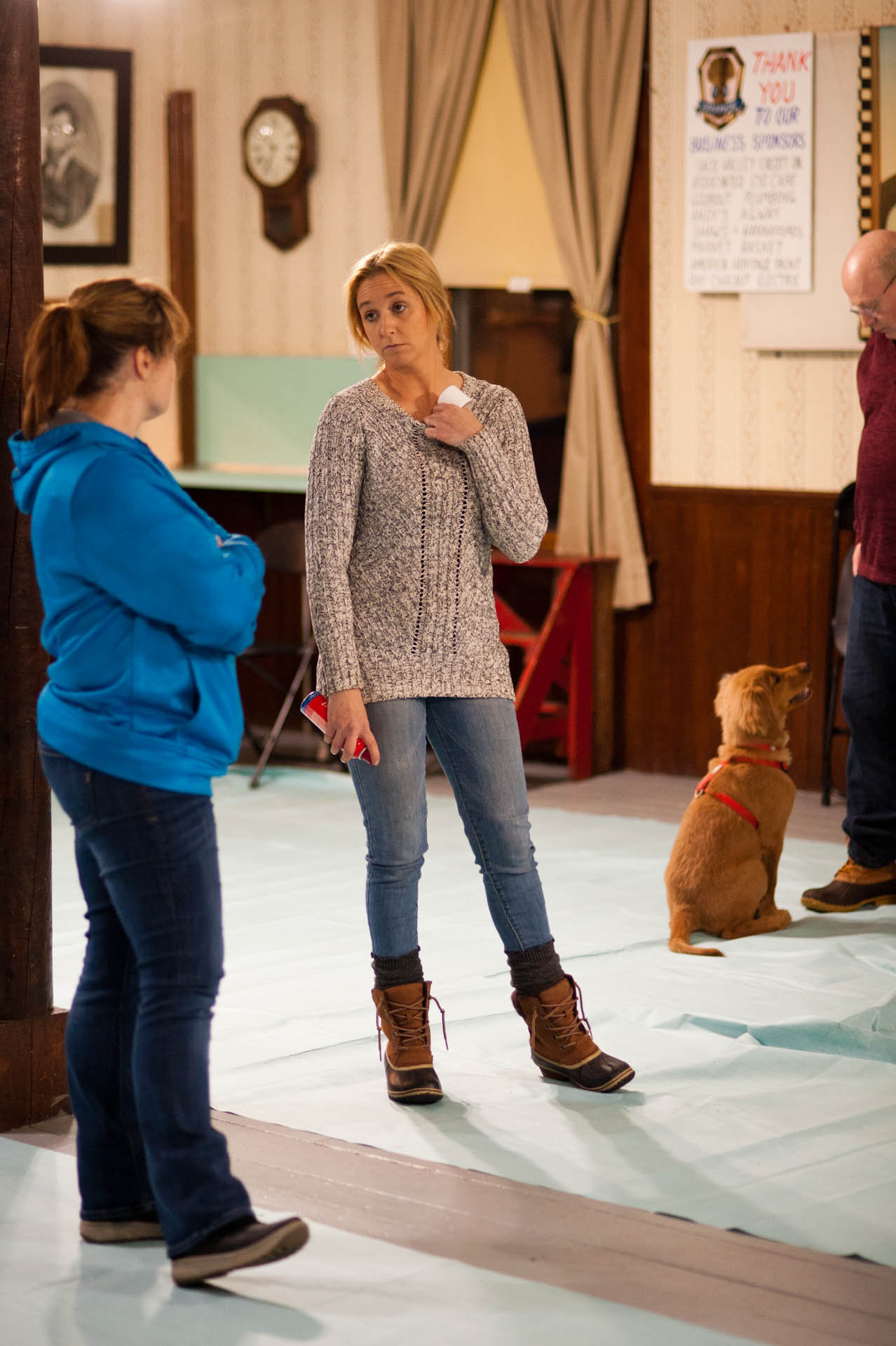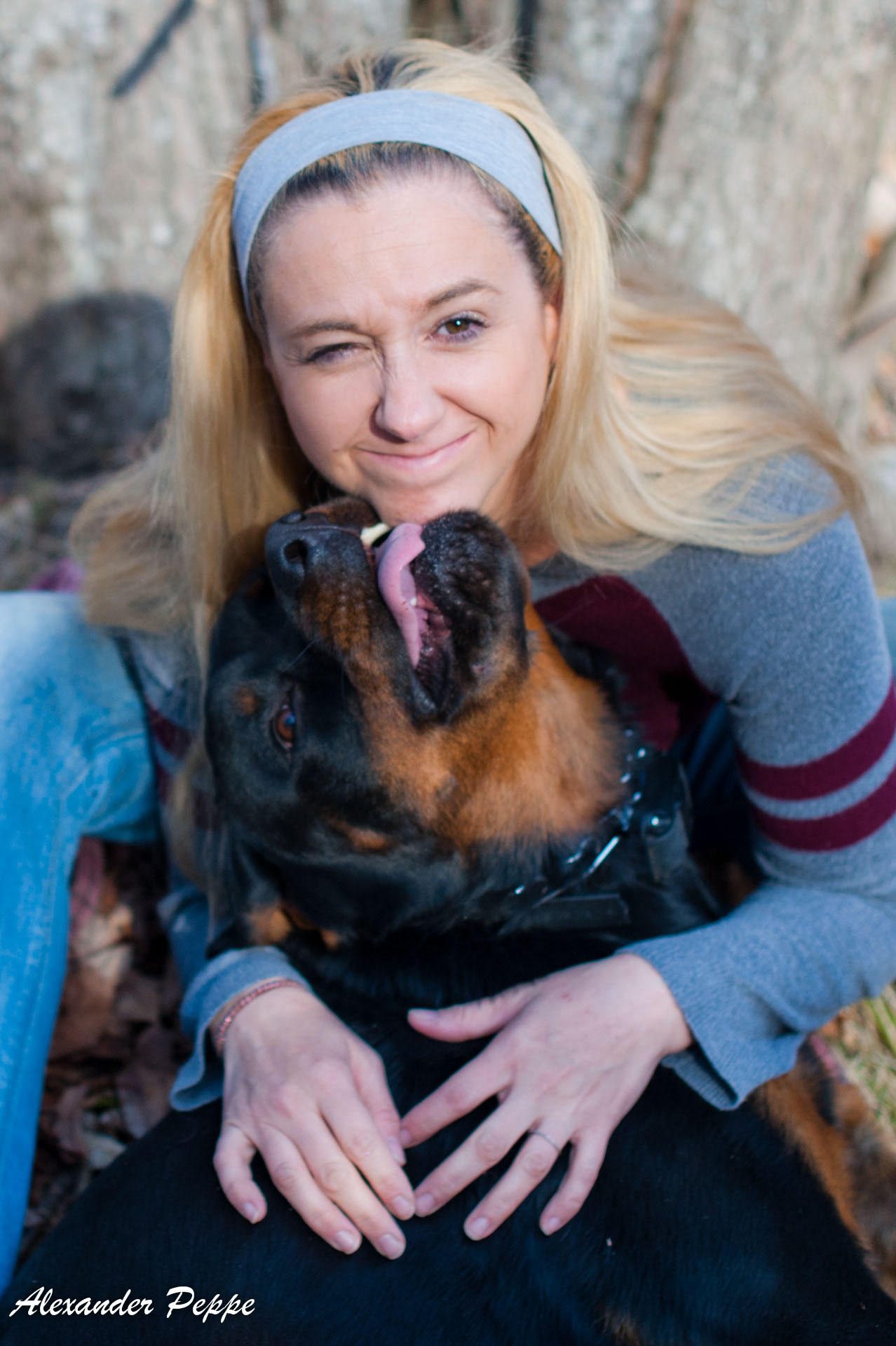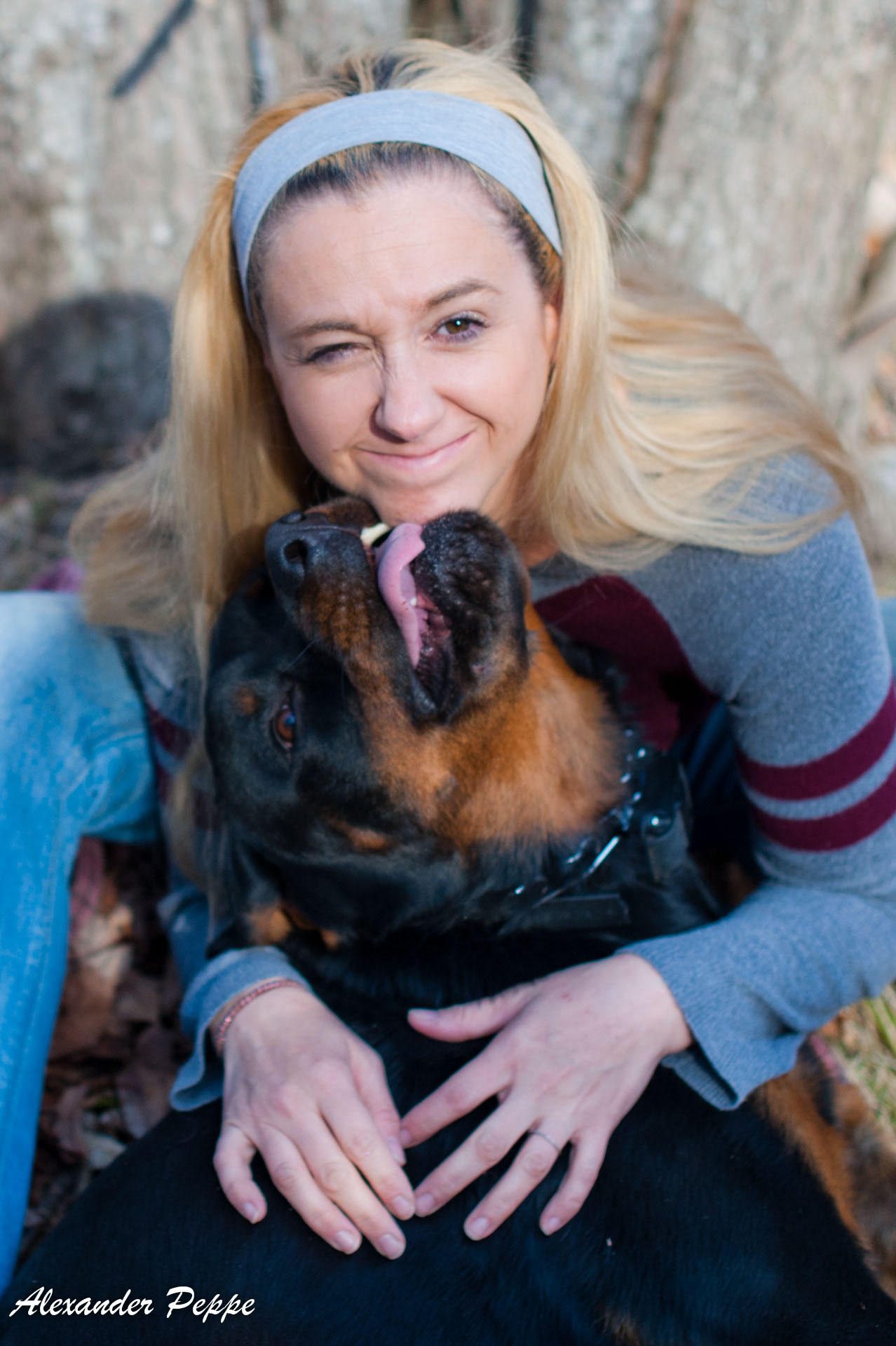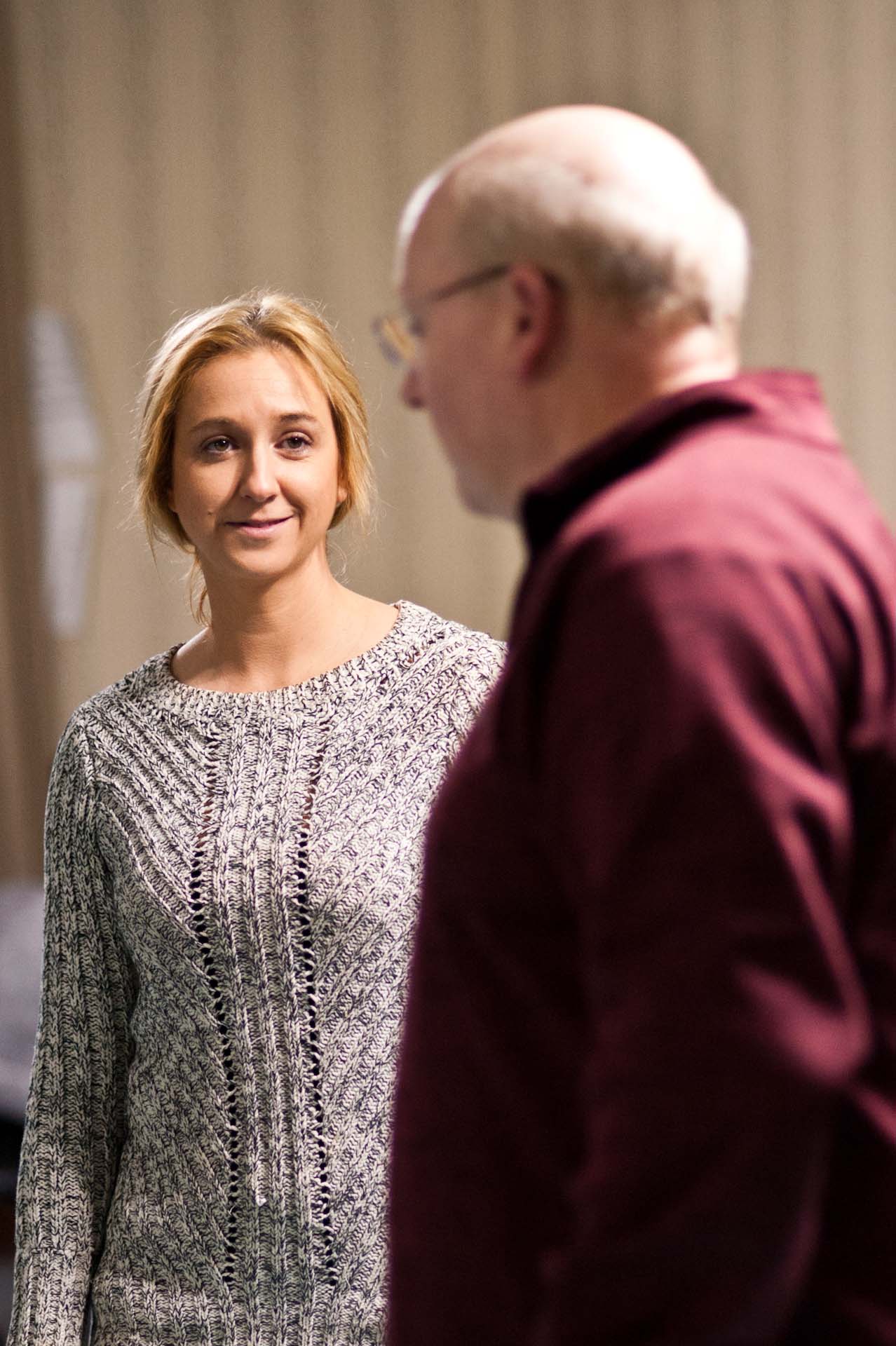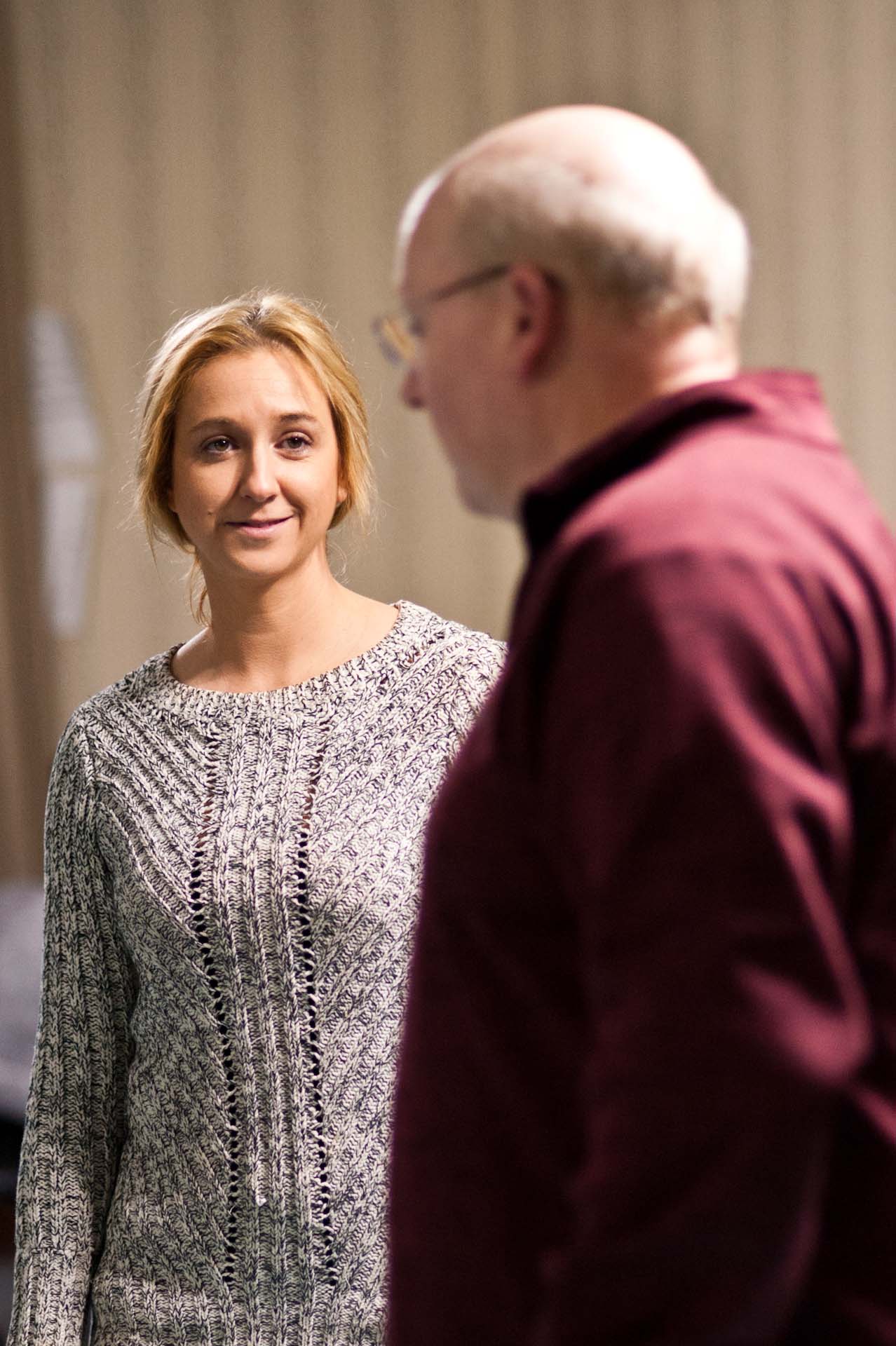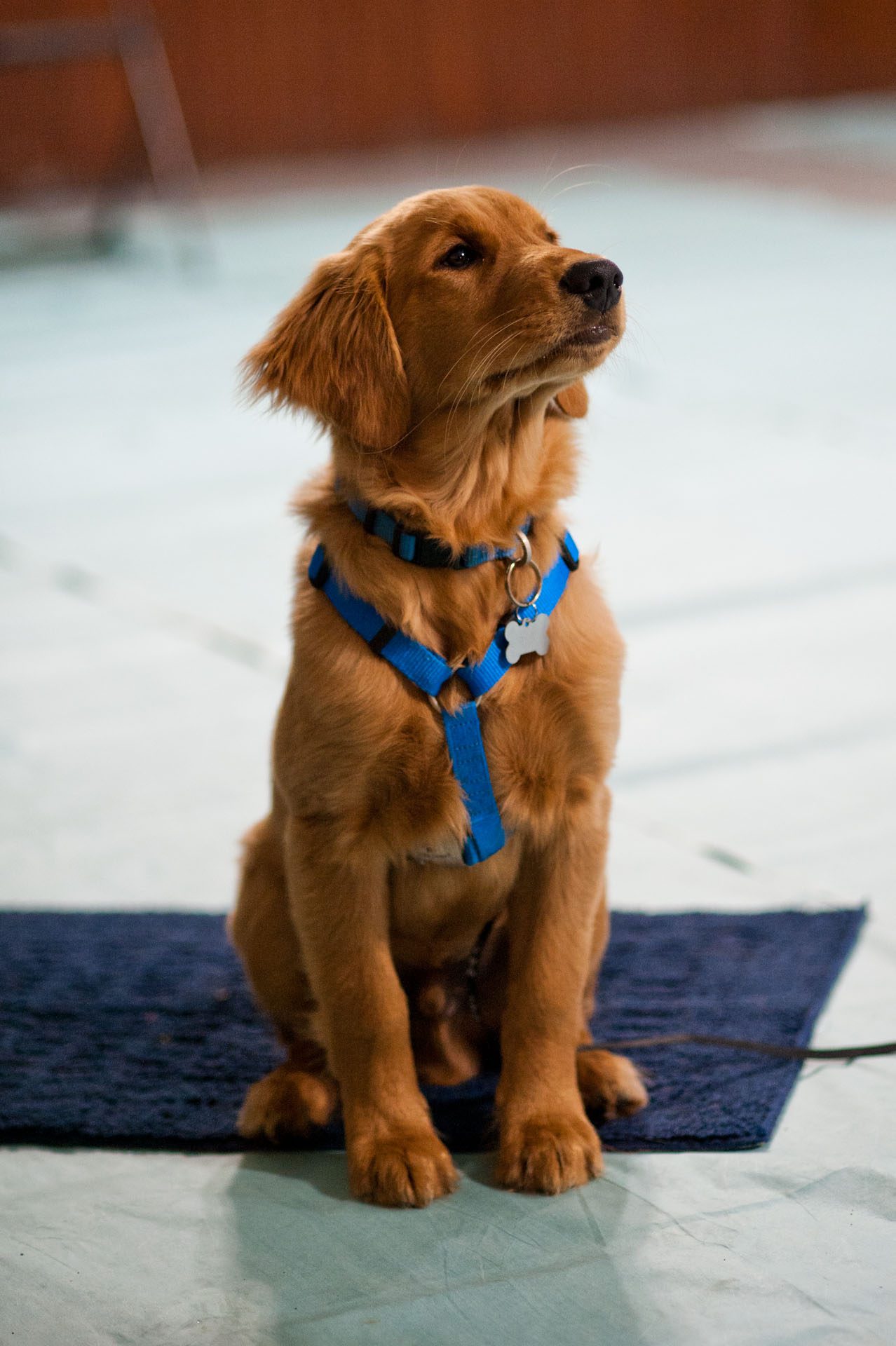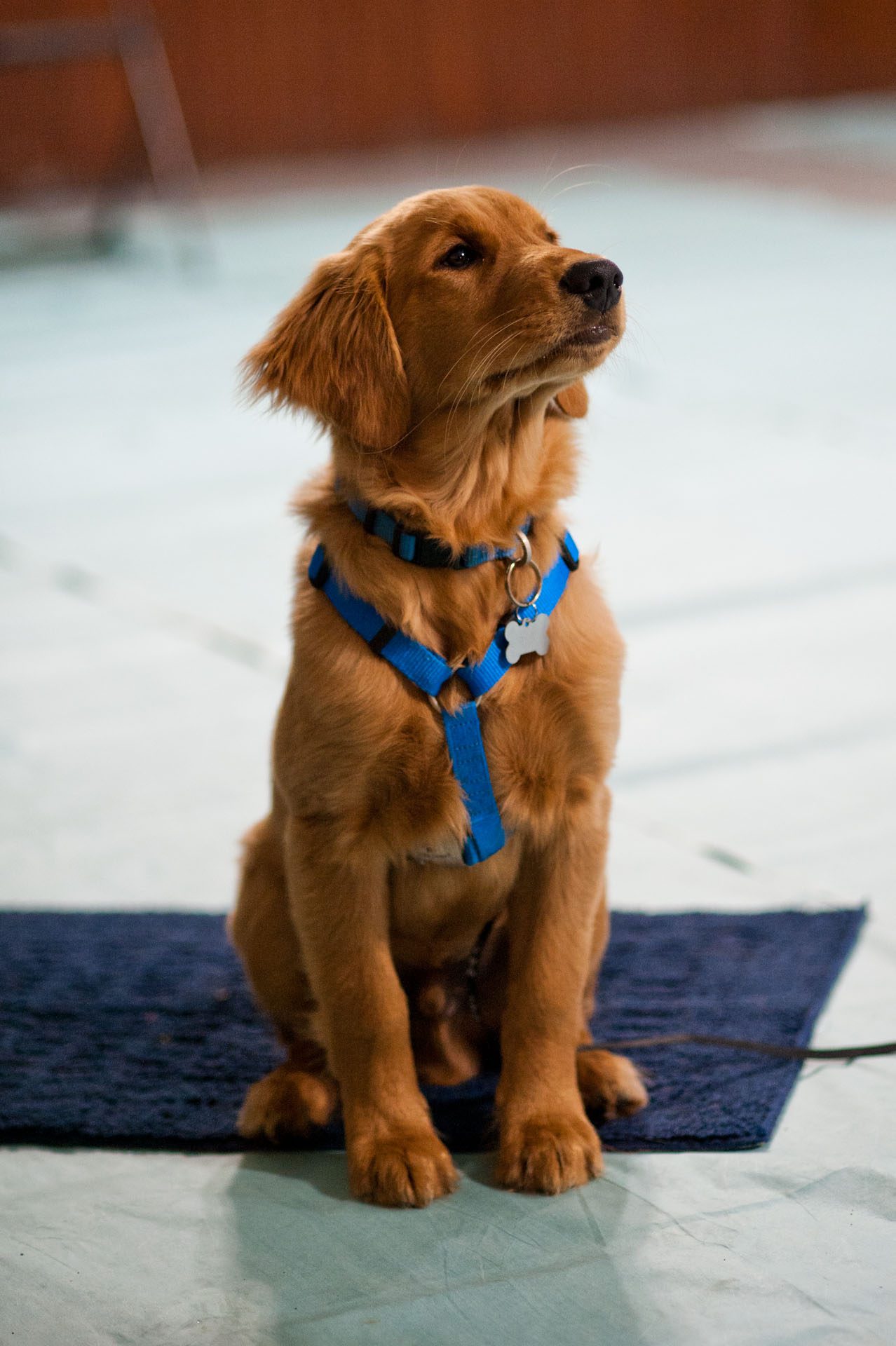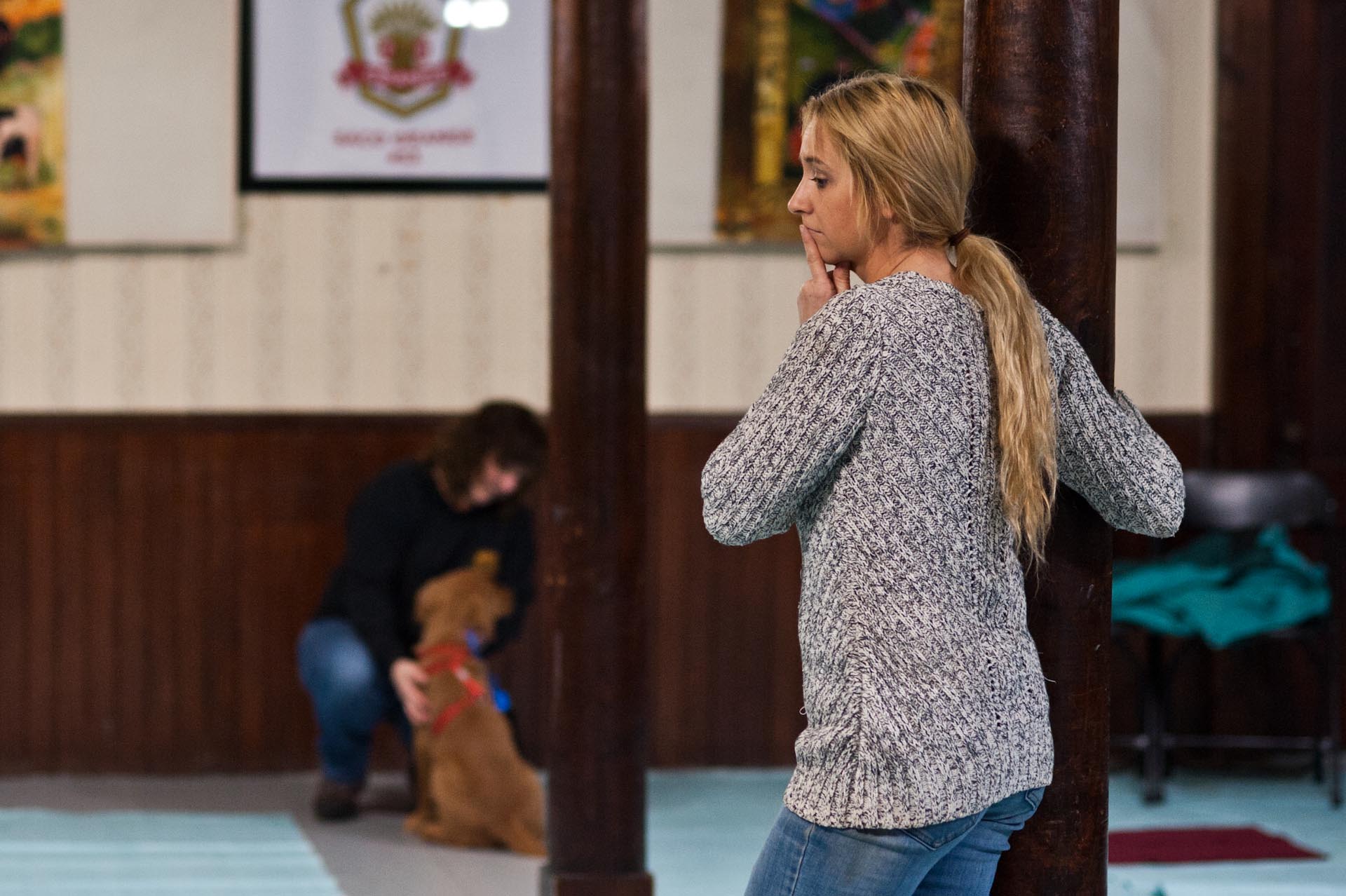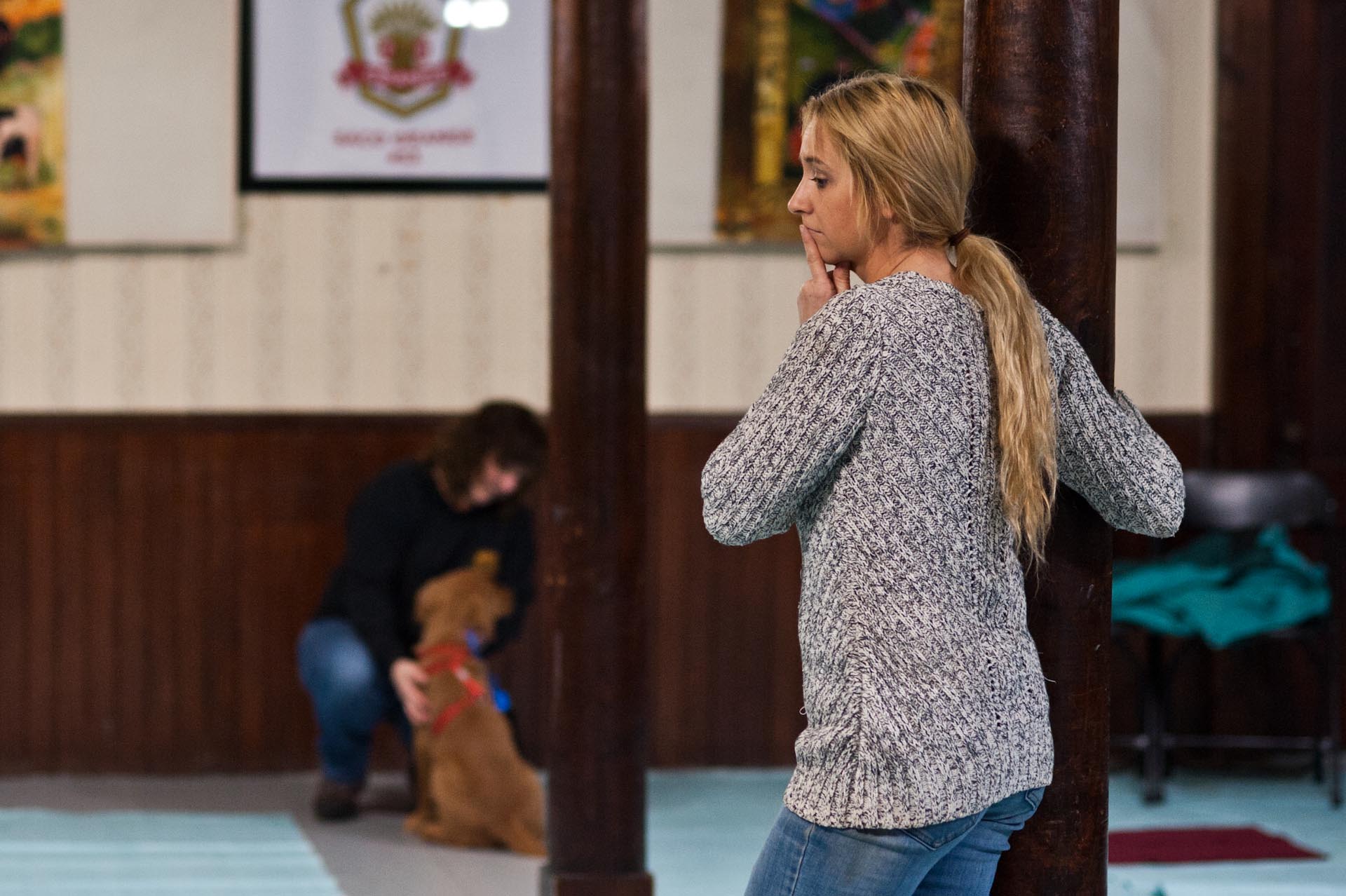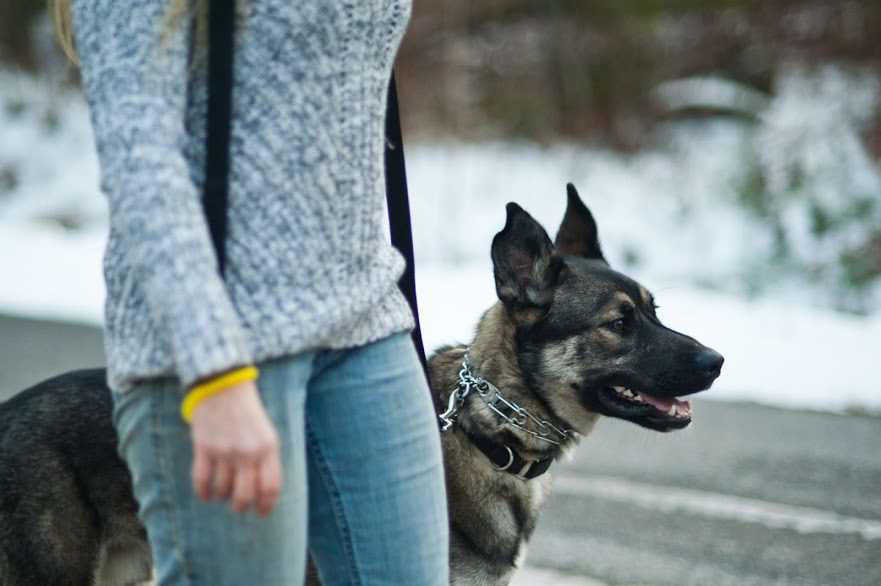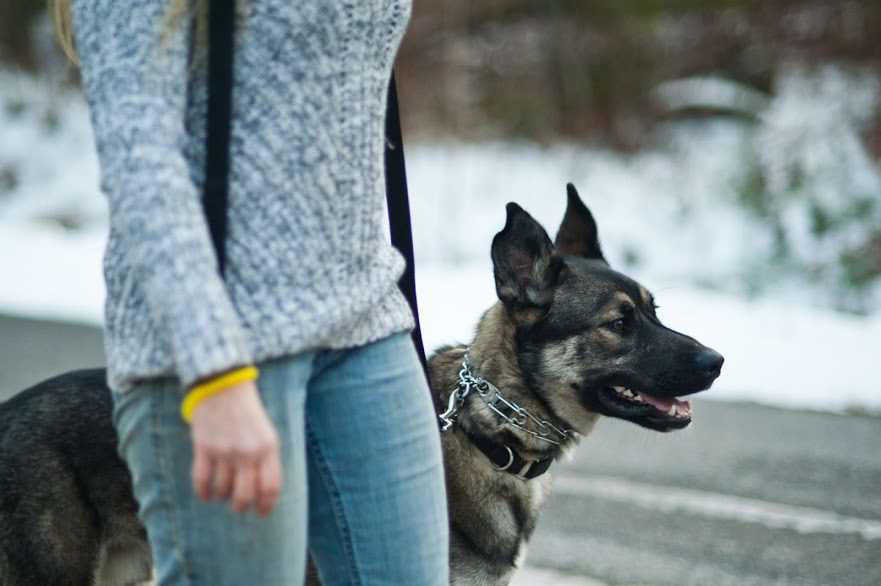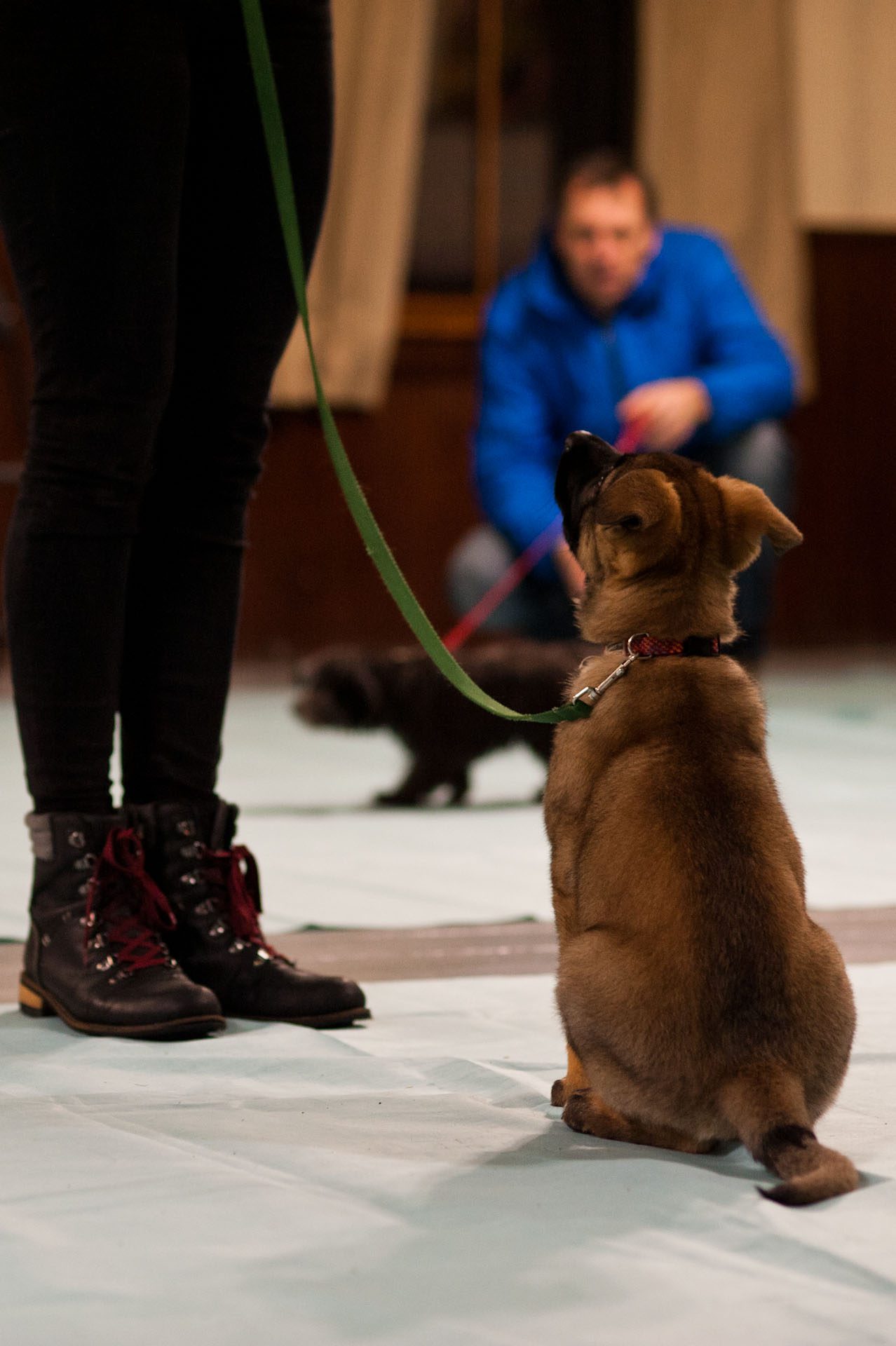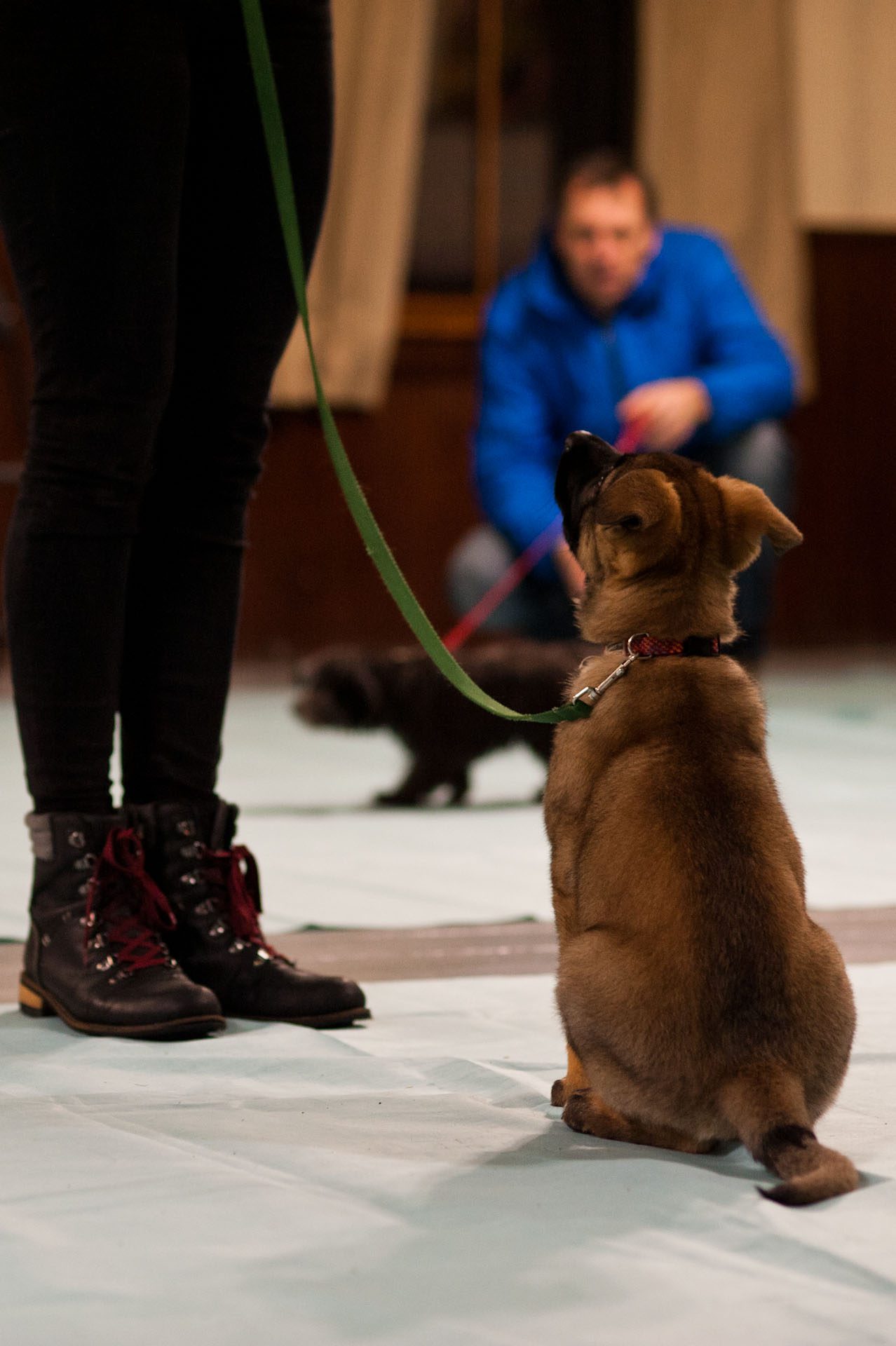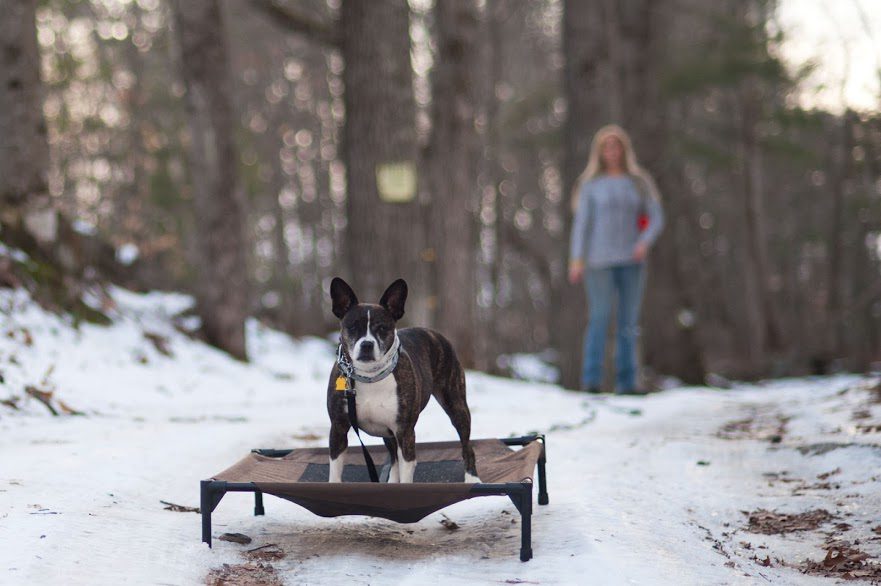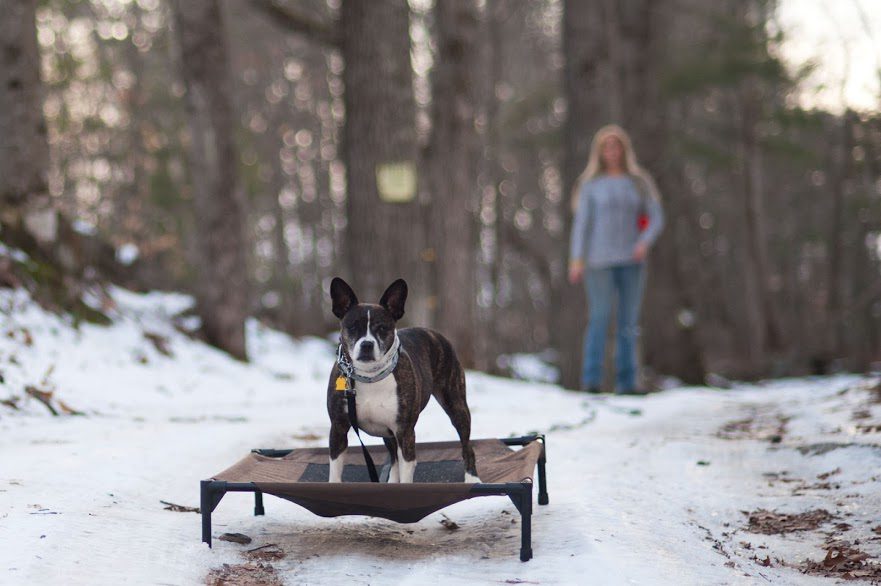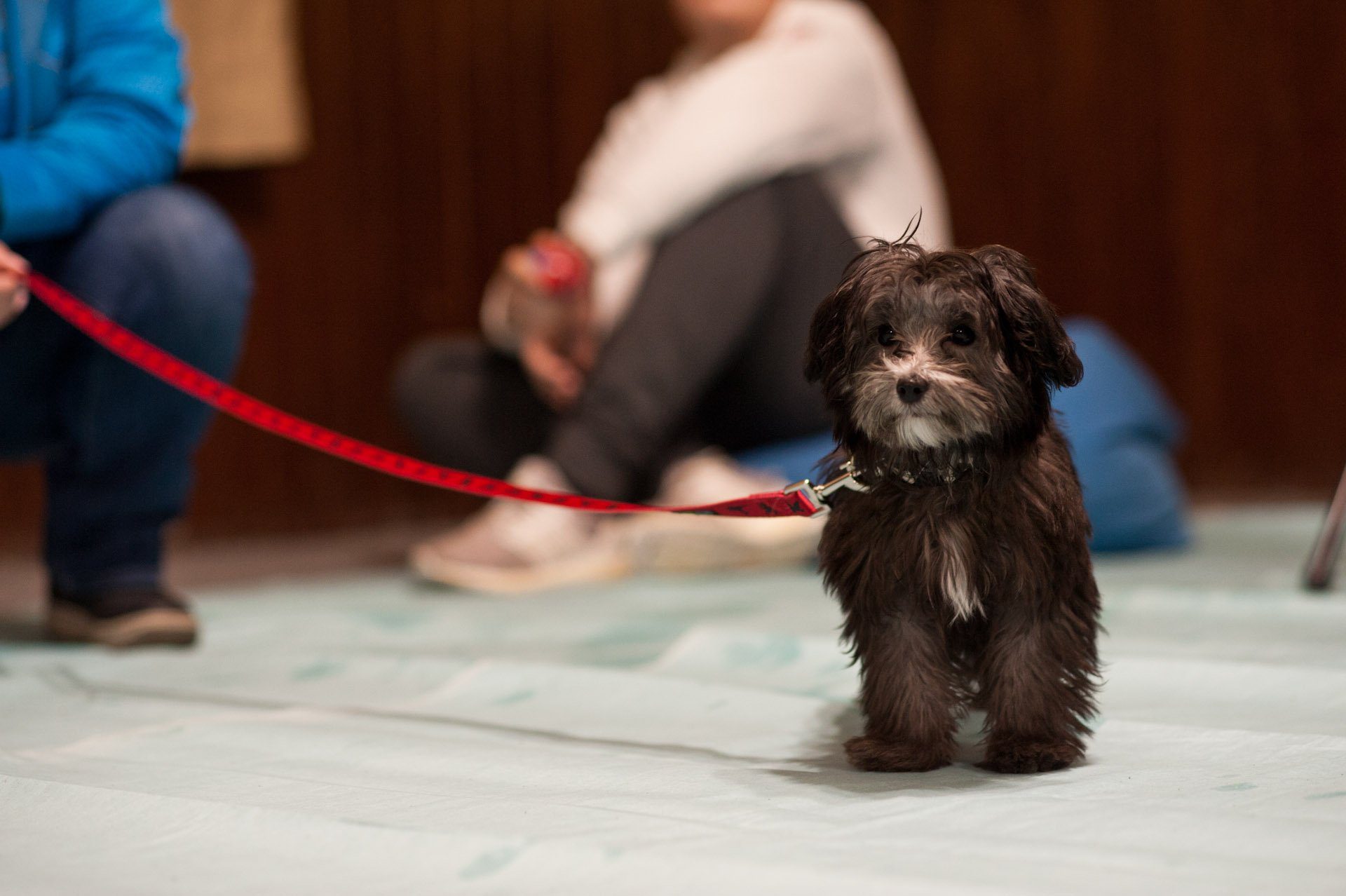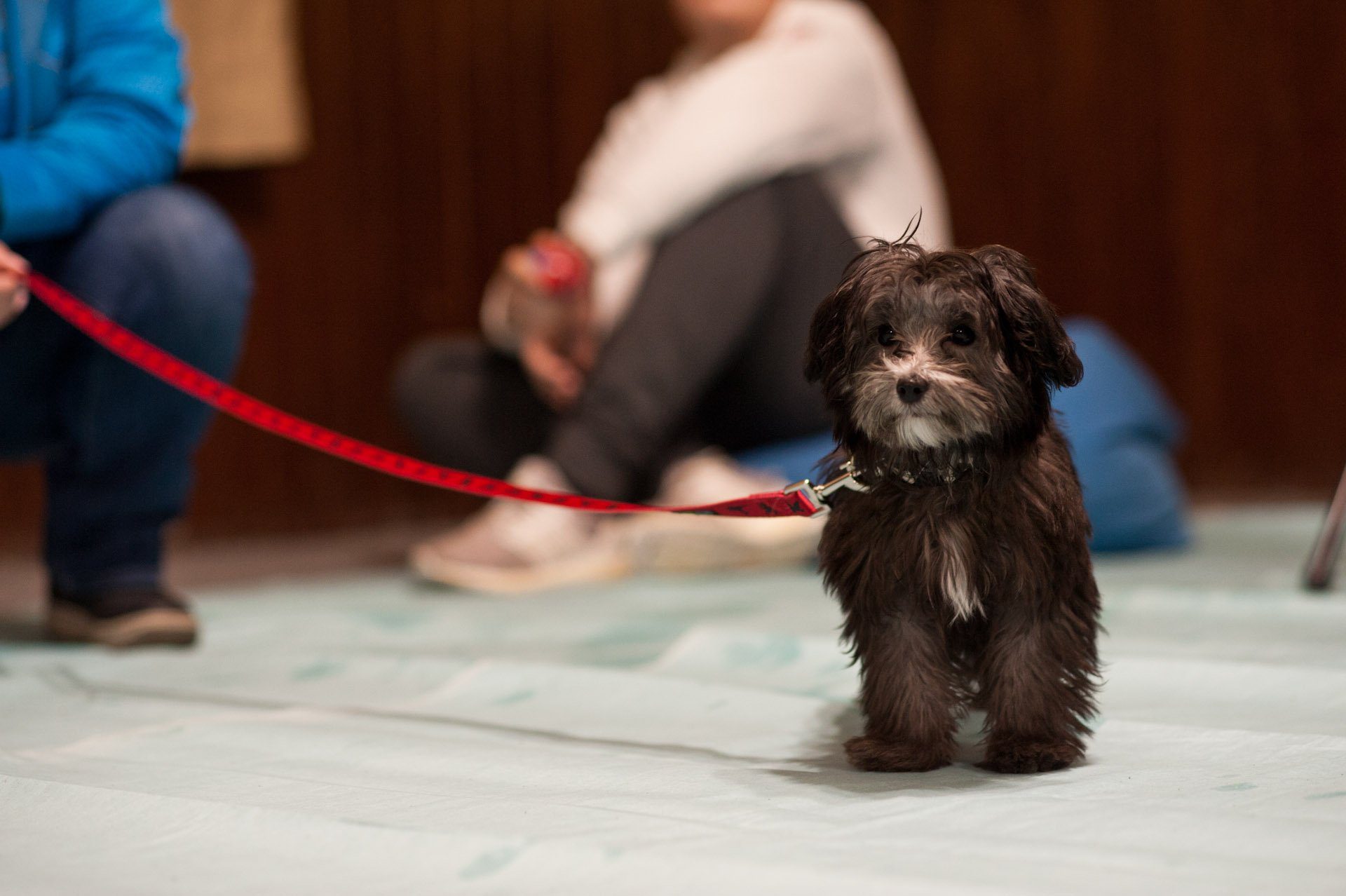 ALX_1218 (1)
"I would have had to return my dog to the shelter if it wasn't for Kati. She taught us how to communicate with our aggressive dog, make her feel calm and confident in tense situations. Now she is the most obedient and loving dog ever!"
— Jasen B.
ALX_2414
"After spending a very short time with Kati, I am able to walk both of my Pomsky's together with no issues. No more jumping around getting tangled in each other. Just well-behaved walking!"
— Kris B.
unnamed (1)
"Kati is unbelievably knowledgeable when it comes to training dogs with all behavioral issues. I highly recommend Kati's services for anyone who has a pup, or is an owner that is struggling. 5 stars!"
— Sarah M.
ALX_2032
"First time my dog hasn't barked viciously at the door and shook with fear when we met a stranger."
— Kathryn B.
ALX_2367
"Out of all the advice I've gotten from other trainers, you have by far helped me the most. And your advice actually works."
— Brian A.
ALX_2099
"Kati is great! With a little education for me and some work at home, Moose is getting MUCH better about staying on all fours. Thanks Kati!"
- Kristina L.
ALX_2261
"Kati is an incredible caregiver and trainer. She was incredibly professional throughout the whole process. I would recommend her to anyone!"
— Ellen M.
ALX_1397
"I had no idea how I was going to control my GSD and take her for a walk, as she was so reactive to other dogs. Kati teaches you in a step progression how to handle unwanted behaviors. We cannot recommend her enough."
— Pat L.
ALX_2233
"Two days after Skye got home, I went to a family cookout and brought the dog. Skye interacted with my 8-year-old nephew and did amazingly well. Kati has not just made dog ownership easy with her training but has made Skye into an amazingly well-behaved pup."
— Nick S.
ALX_2325
"Kati is amazing! She managed to completely rid Archie of leash-biting and pulling in that short time. He is so much more pleasant to take on walks, thanks to her. You can not find a better deal and will be thoroughly satisfied with the results.
— Ryan A.
ALX_1274 (1)
"Kati turned our bully, nippy, jumpy, always-having-to-be-doing something 6-month-old 65 lbs pup into a manageable, much more calm, and well-mannered gentleman. He's still exuberant, but can now turn it off."
— Nicole R.
ALX_2349
"We did the puppy program with Kati and it has truly been a lifesaver! Our pup is so much easier to work with and control. So thankful for the work she has done and taught us!"
— Katie G.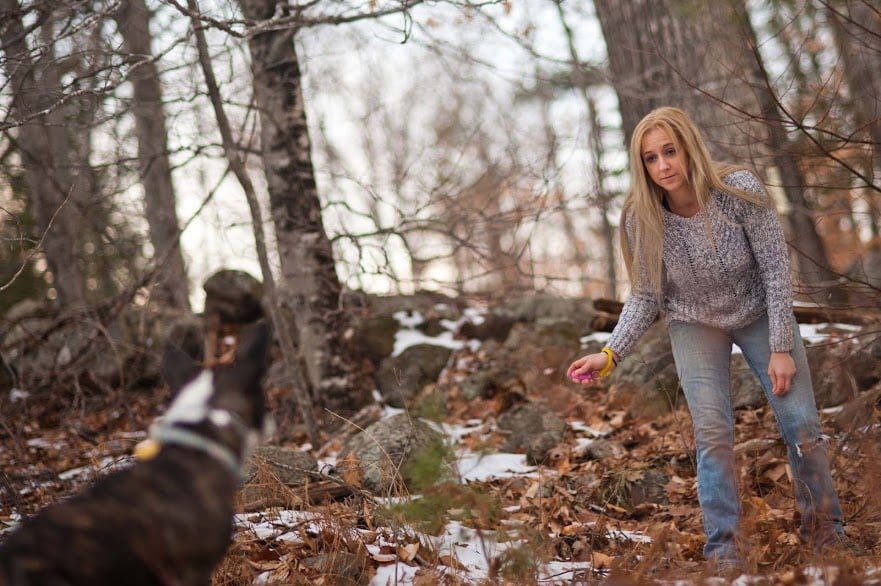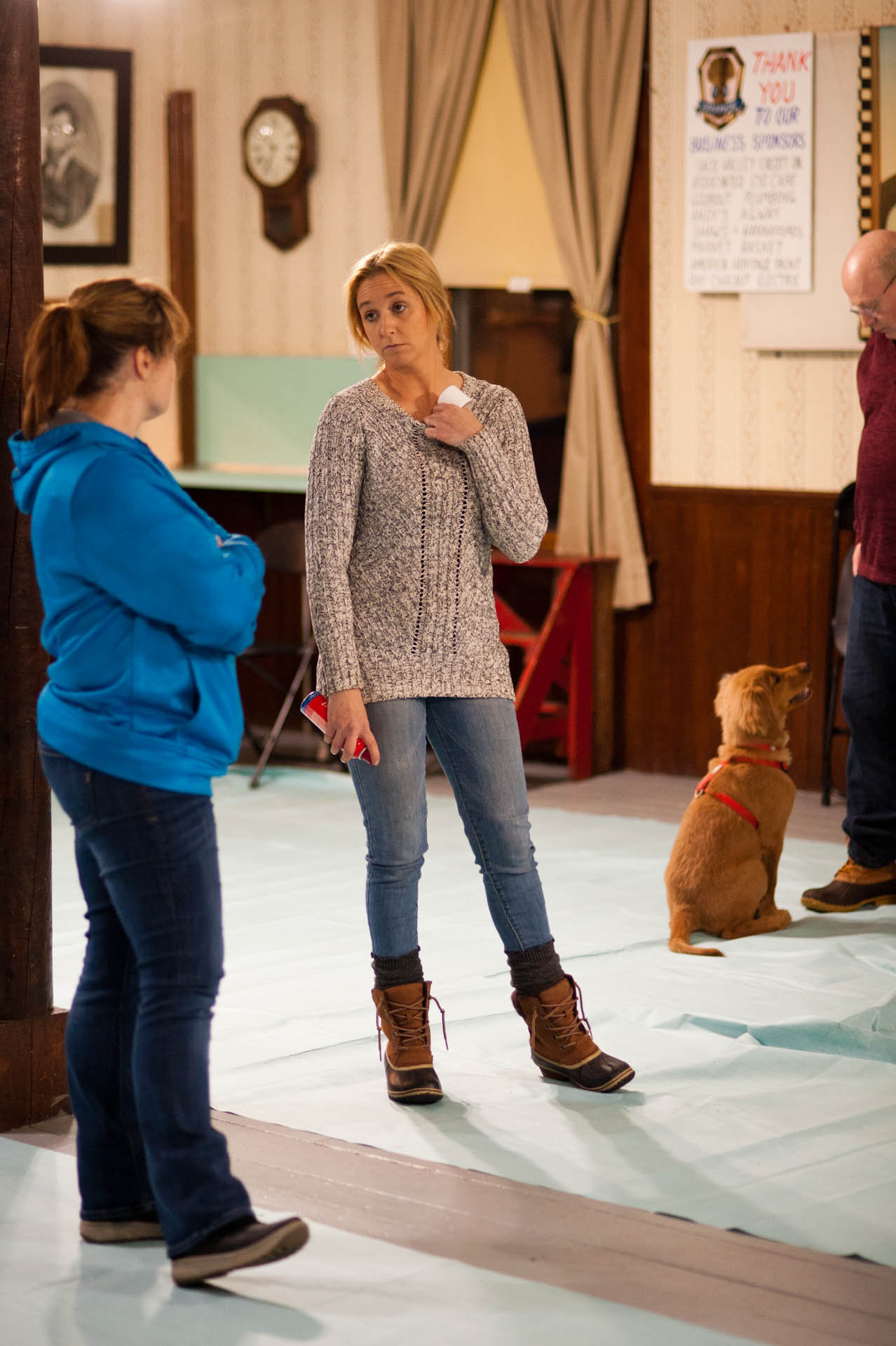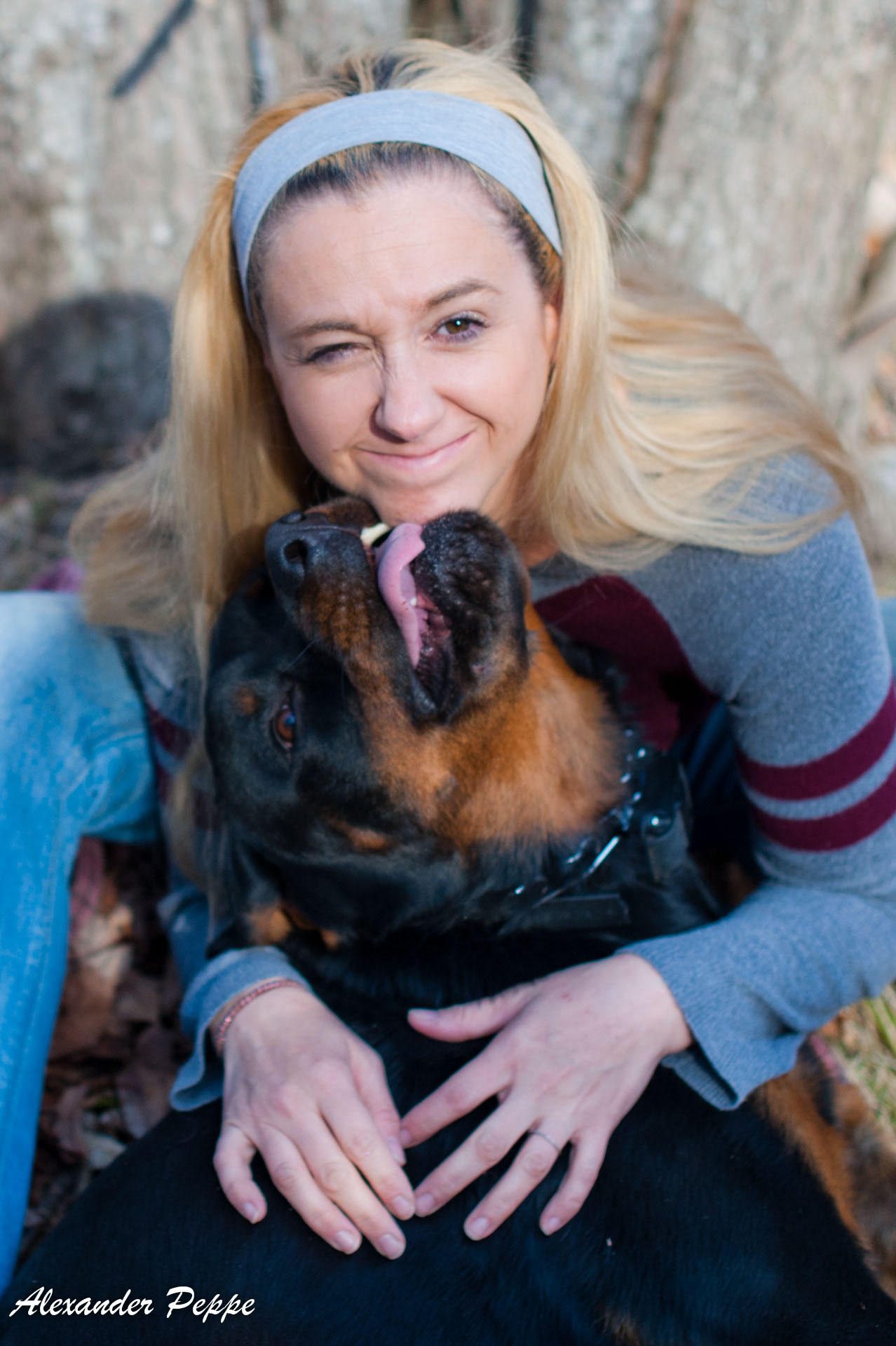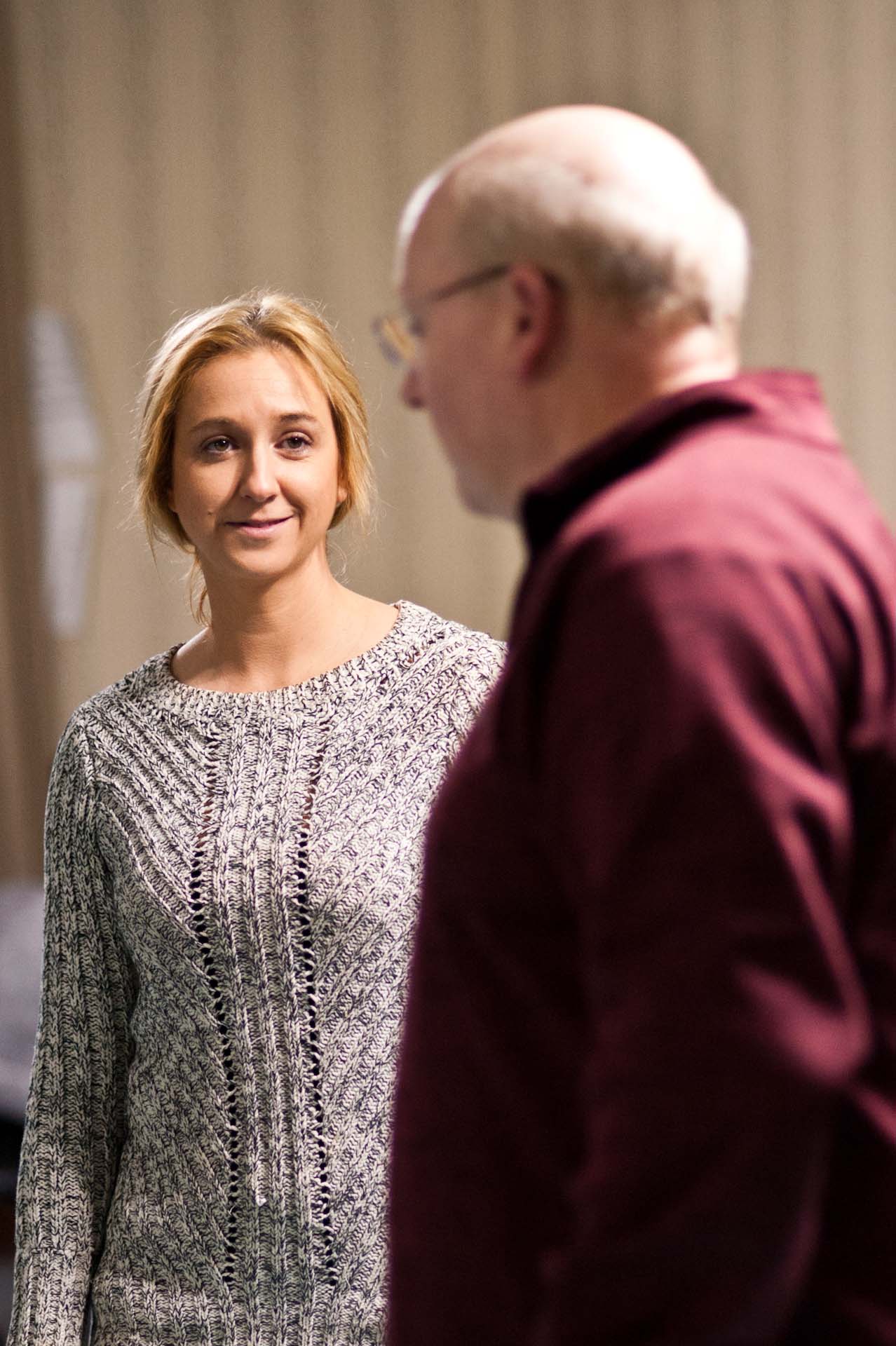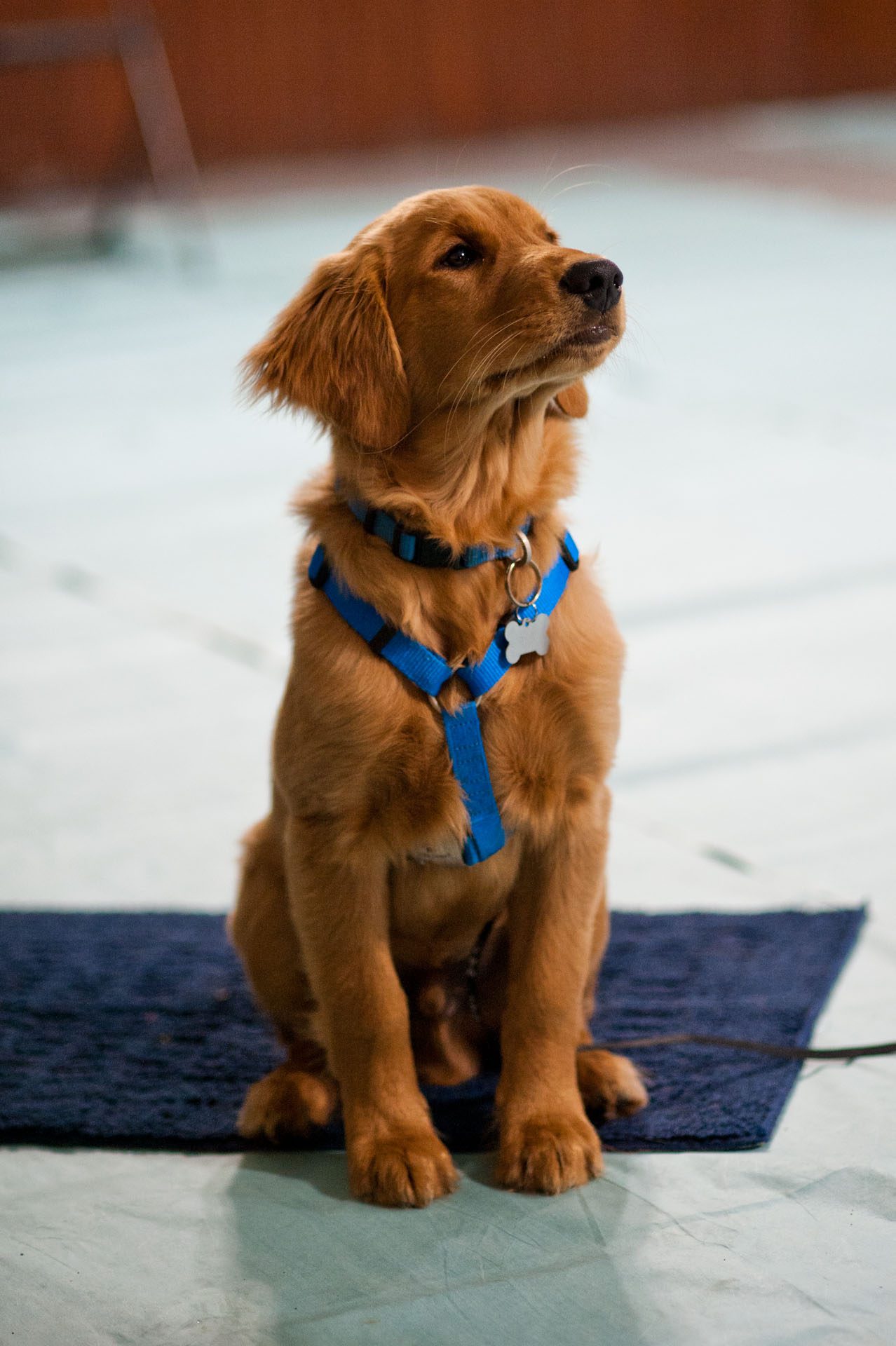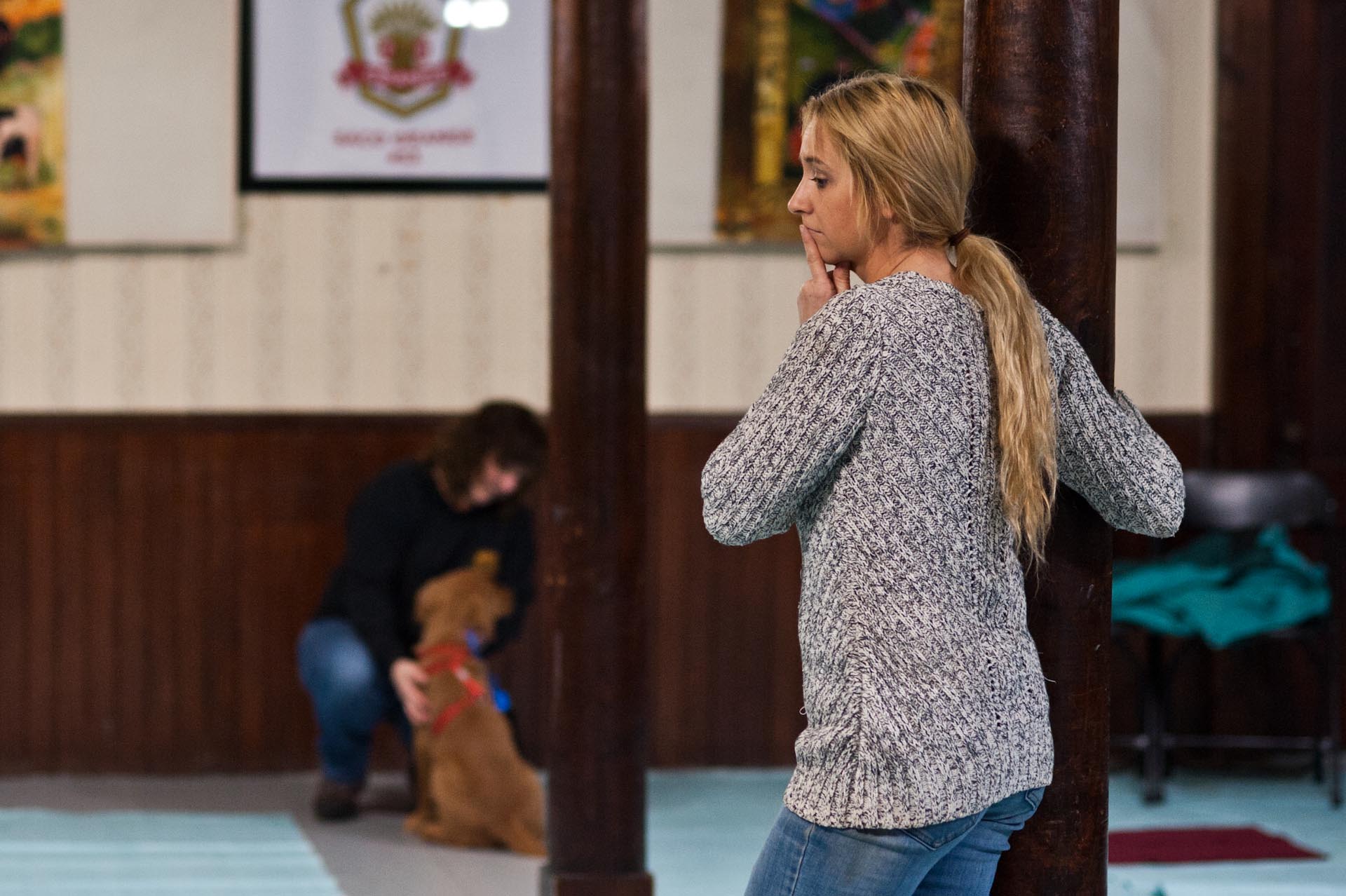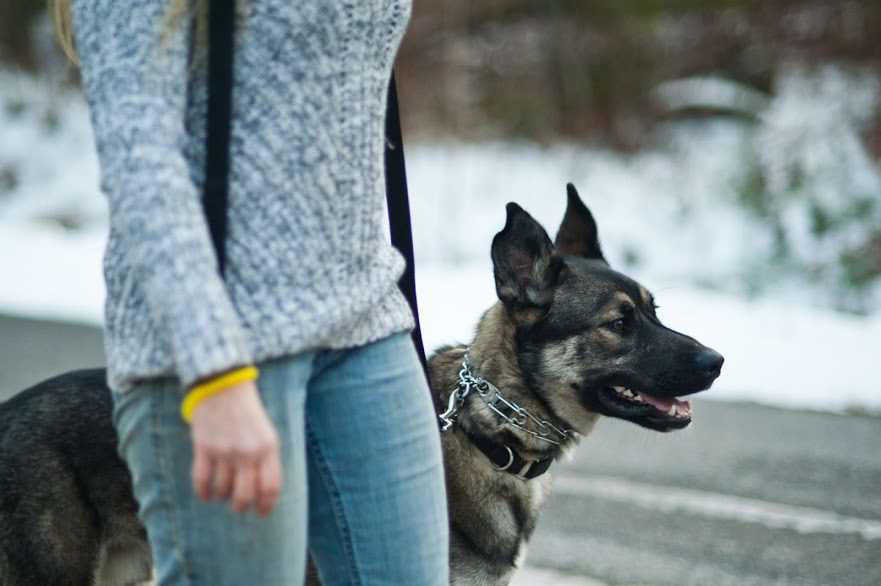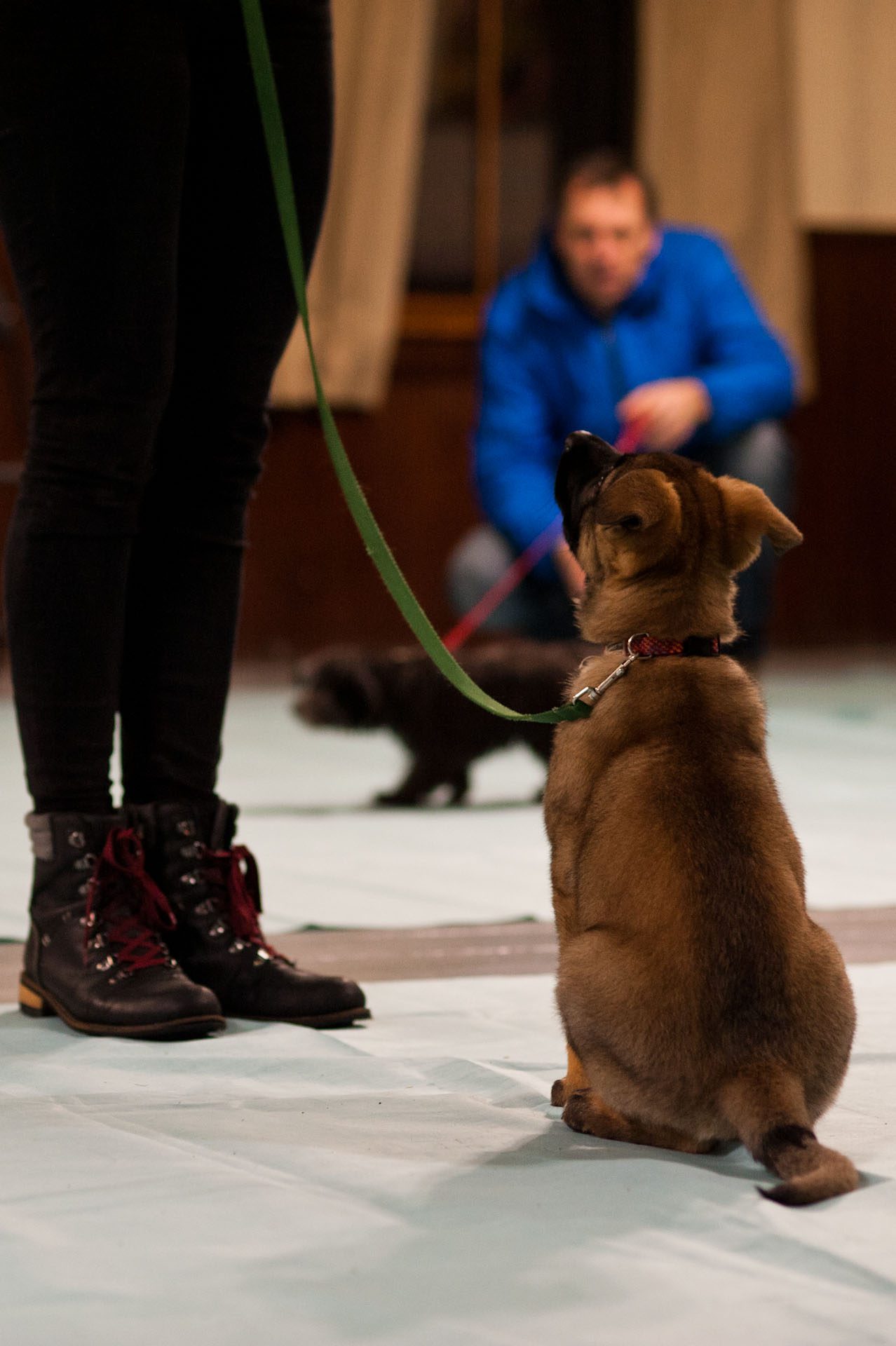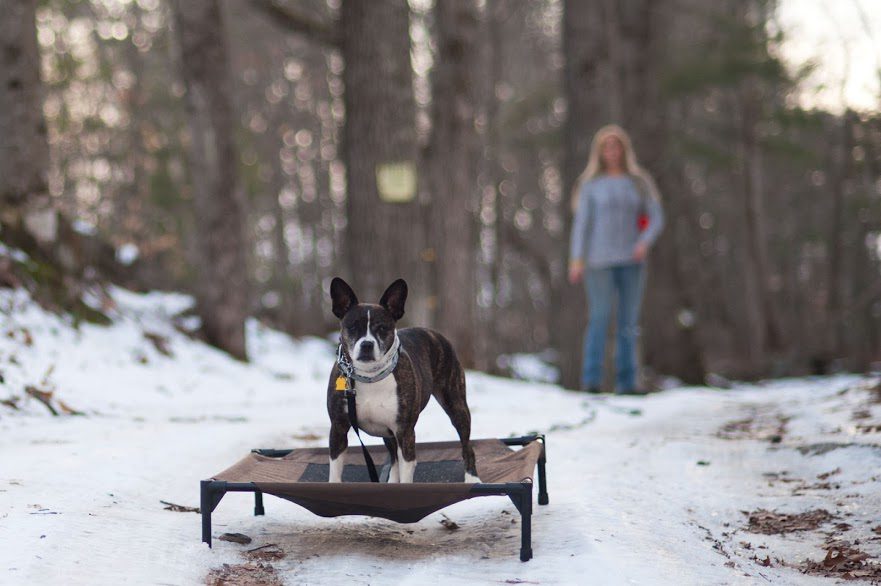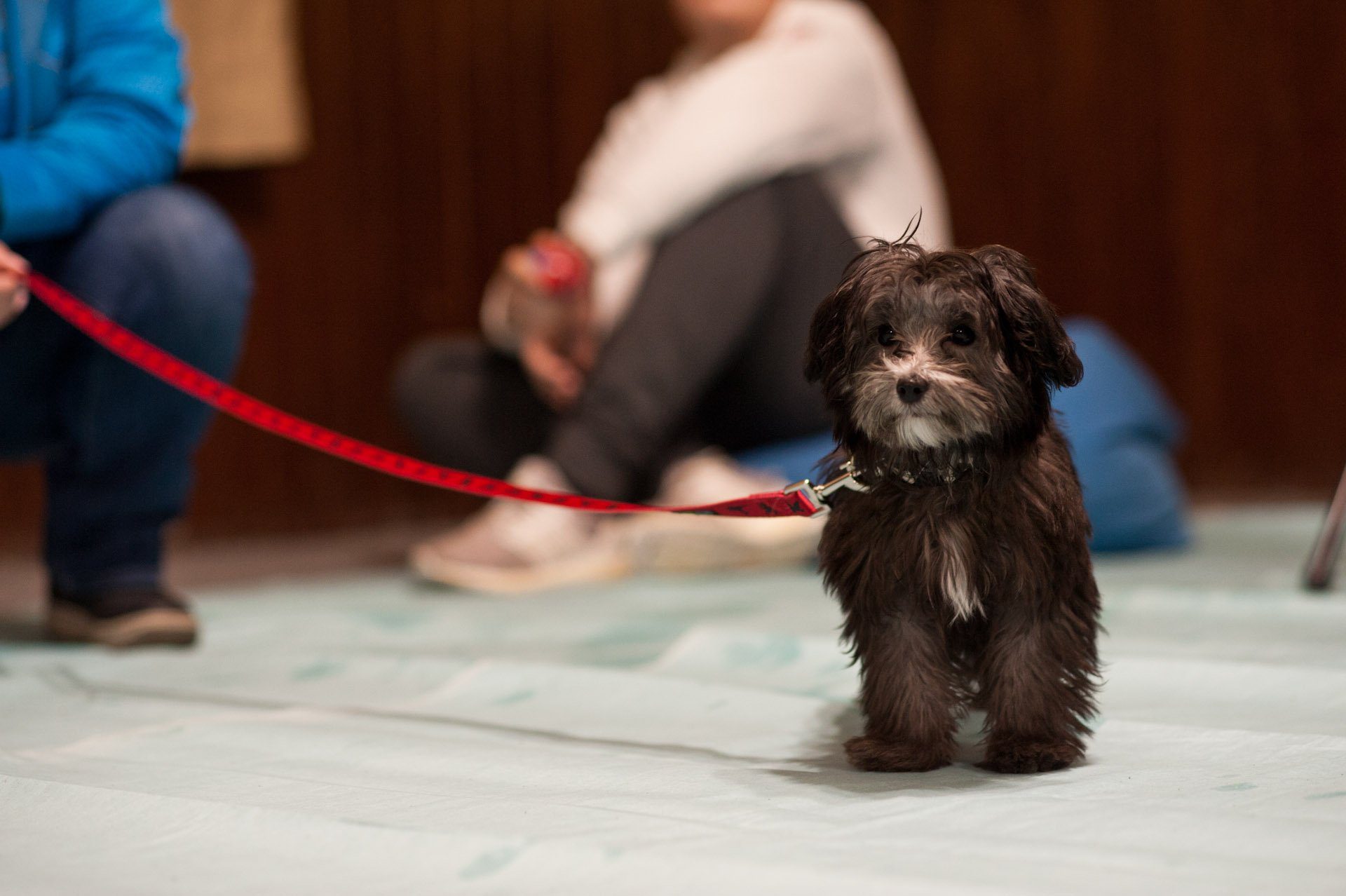 Every dog is not just a pet, but a treasured family member
They deserve the very best, and that's where we come in. Diamond K9 Dog Training shares your passion for dogs and is dedicated to helping you unlock their fullest potential.
Whether you're laying the foundation with a new puppy, mastering basic obedience, addressing reactivity, or solving challenging behaviors, we can help. Our expertise extends from teaching impeccable manners to mastering off-leash recall, ensuring a balanced state-of-mind, and so much more.
Understanding and guiding your dog's behavior
While our intentions are to protect and nurture our bond, sometimes we hesitate to correct them, fearing it might hurt their feelings. Yet, when a dog's actions risk their safety or our peace of mind, it's essential to guide them towards better decisions. This ensures their safety and strengthens our bond. True compassion lies in guiding them away from actions that can strain the bond you share. Let's help your dog live its best life.
Our list of services includes Board and Train Programs, Private Training Sessions, and Training with E-Collar Technologies® products (available for purchase). Diamond K9 Dog Training is conveniently located in Biddeford right off exit 32, less than 30 minutes from towns such as Saco, Portland, Scarborough, Kennebunk, Arundel, Hollis, Dayton, Buxton, Gorham, Waterboro, and the surrounding area.